This weekend I watched the final season of The Wire.
Everything else came second.  Or really 11th.  Because there were 10 amazing episodes.  I should have trusted Terry Gross sooner…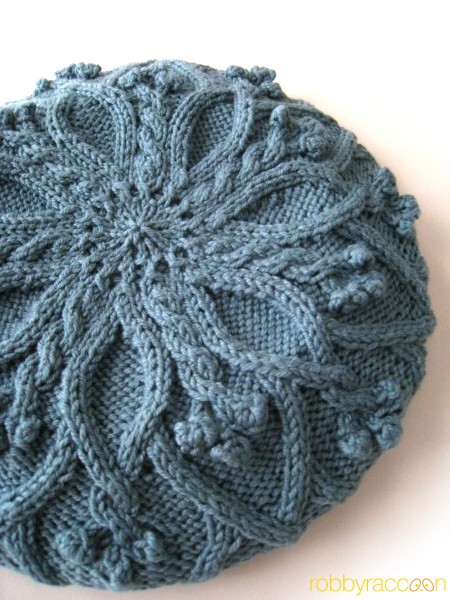 Of course to make myself feel productive, instead of like a couch potato, here are some of the handicrafts I worked on:
This is the lovely Laurel from Brooklyn Tweed.  It turned out pretty well in a Rowan cotton-wool blend.  Since the yarn was a little thinner than recommended, and I like denser fabrics, I changed the pattern to have 7 repeats around and four repeats vertically.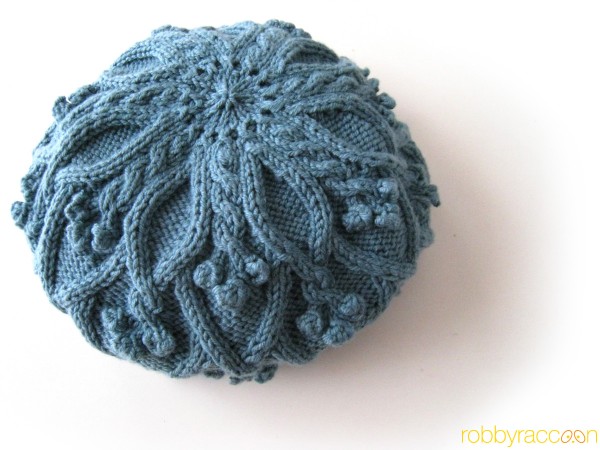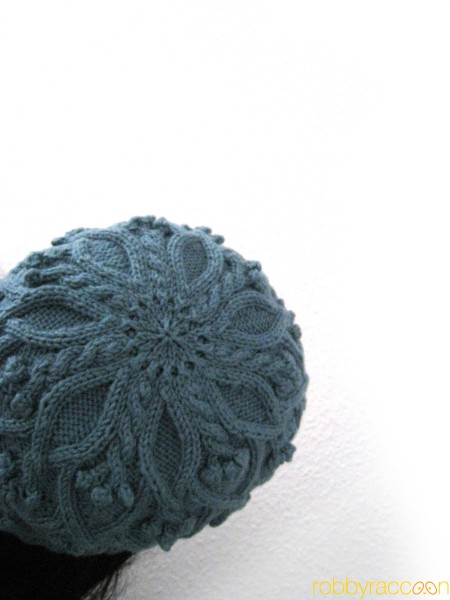 It came out a little small for me, but will fit the recipient just fine.  Although the pattern is lovely, all of the travelling cables became a bit tedious, and while I can figure out how to cable without an extra needle, I don't really enjoy the loose loops hanging out.  This was definitely more of a product knit for me.
Next, I started the Ishbel by Ysolda Teague and, as with her other patterns I have used, it is beautifully written.  I have never made a shawl before and would normally eschew them in favor of a more rational scarf (no weird shaping, plus I feel like "shawl" always sounds so old-fashioned) but I've seen some really beautiful versions of this (color inspiration) and it seems like everyone on Ravelry has one, so who am I to argue…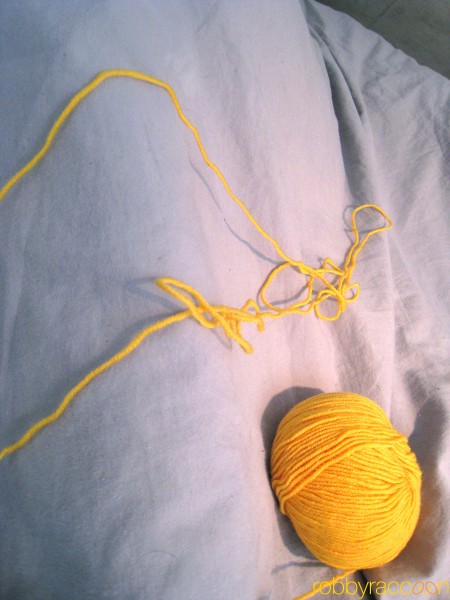 So far I've finished the stockinette section (perfect for those final gripping episodes of The Wire…) and the first pattern repeat, but my favorite part is the cast-on.  I just cannot get over how ingenious it is, and I love seeing my triangle take shape.  The one change so far is to do the edges in stockinette – which as you can see contrasts with the cast-on.  Oh well.
I am using the same Pickles Extra Fine Merino in Sunflower but somehow the texture feels a little different from the magenta…   I already know the product will be great, but the process on this one is amazing.