Yesterday I received a bunch of yarn from Pickles which is going to various projects already planned and others still in the works.  Some of the colors didn't turn out that close to the images (not just the color, but the intensity, and they were inconsistent in their difference) but I think they will work out great.  I know I shouldn't wind them into balls until ready to knit, but just couldn't help myself!
My second-greatest knitting fear (after not having enough yarn for a project) is ending up with too much afterwards.  I'm not a fan of projects with too many colors and while I love variegated yarns to look at, am unsure about how to actually make a pleasing project from any of them.  Hopefully my calculations are correct-ish.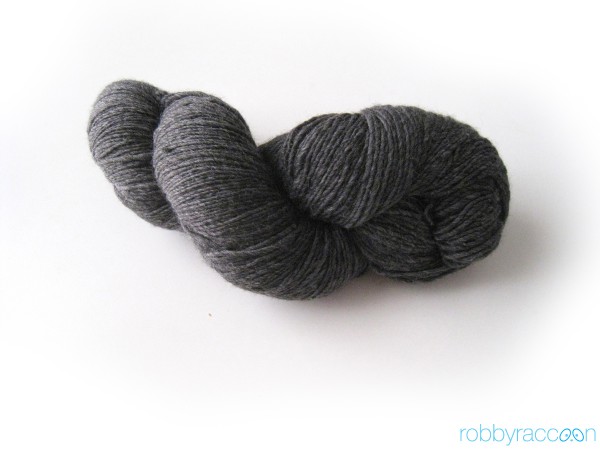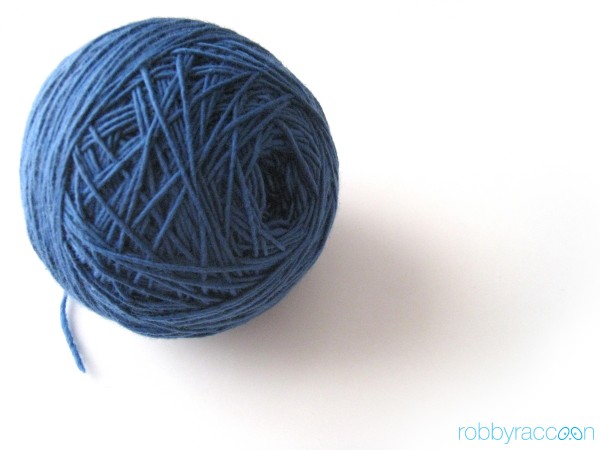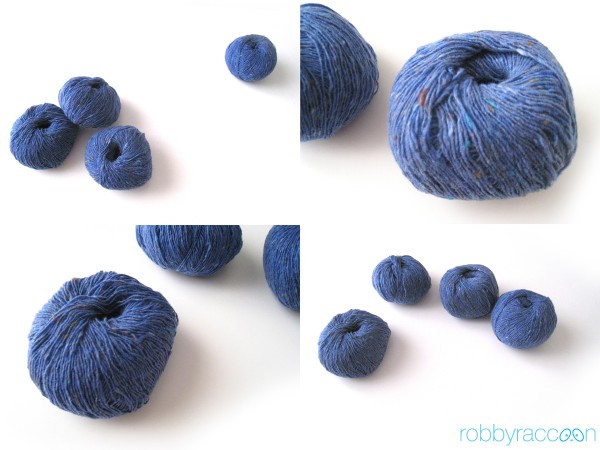 Pickles Cash-Tweed – I like to imagine them living in colonies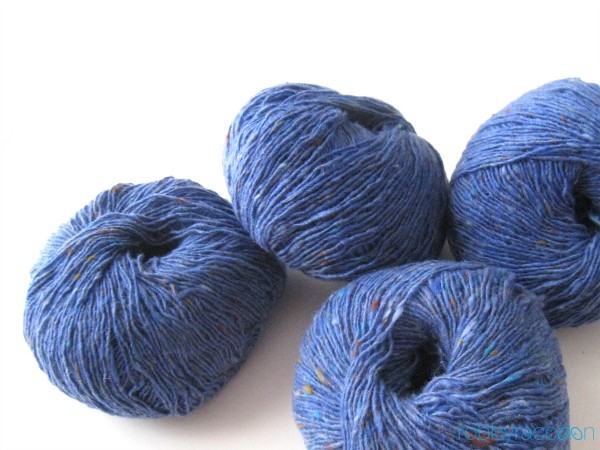 I will be plying the Abuelita in Petrol with two strands of Cash-Tweed to make Ysolda's Struan which will make the colors deeper and hopefully even out the blotches of color.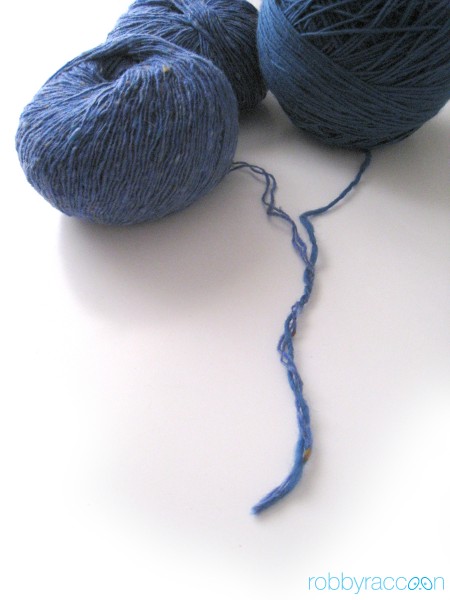 plies