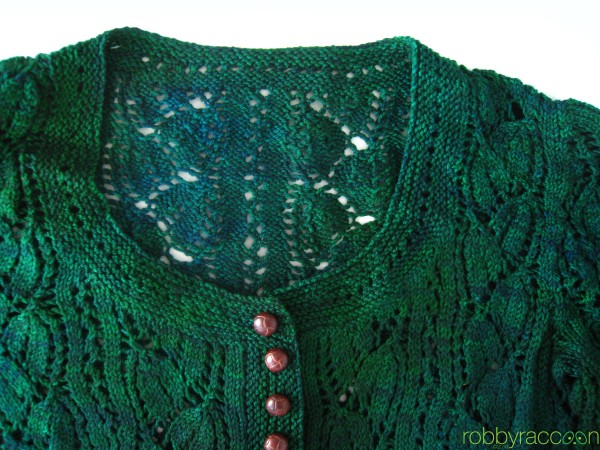 I did it!
My FIRST sweater (the Myrtle Cardigan by Snowden Becker in Malabrigo Sock) and I'm so happy with it.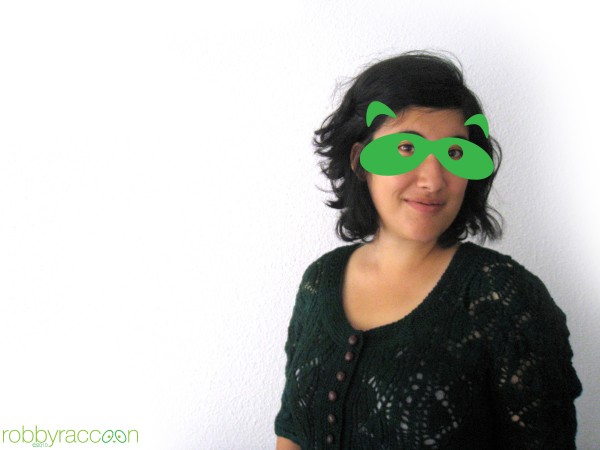 There are a few funny shaped parts, but I learned a lot and it is totally wearable!  Firstly, I wish I had knitted a smaller size – I blocked my swatch, but not really in the way lace should be blocked, and I have a very drapey sweater.  The sleeves weren't as much of a pain as I expected, but then they came out sort of funny-looking with really deep armholes, so maybe I should have been paying more attention.  The sweater is surprisingly heavy and gravity drags it down a bit (in the end I added some crochet chains to the inside for structure.)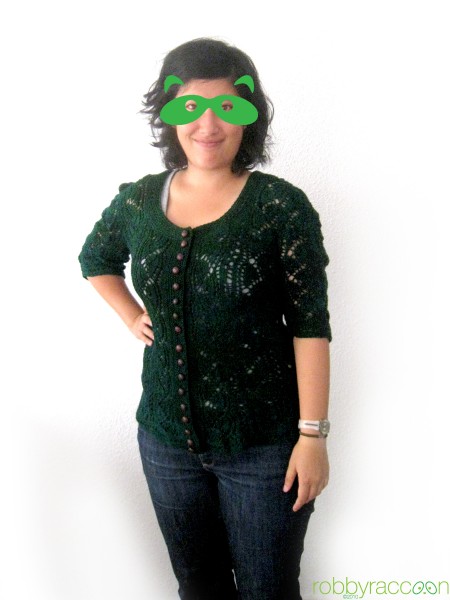 Of course, as you will notice immediately, the color is very different from the skeins and swatch I posted previously.  This is because as I knit I began to realize that the beautiful colors of the skein just would not translate to a lace sweater.  In fact, the pattern could only be read close-up or by holding the sweater up to a light, so that it was in silhouette…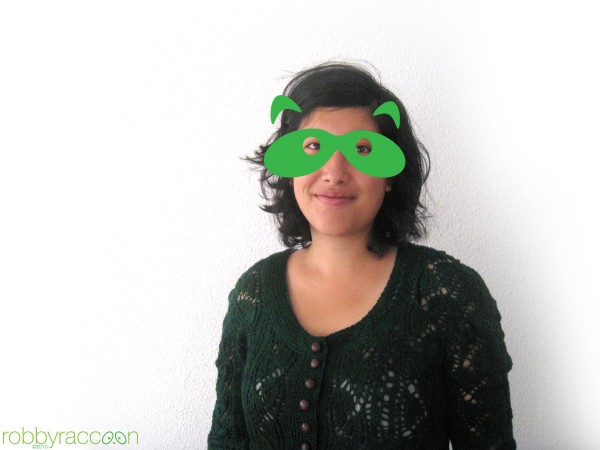 I think I've learned my lesson on buying variegated yarns based on the skeins only.  They are so so so beautiful, but I know that my personal taste for finished garments never has that look.
yarns before and after dying (notice less variegation)
Since I'd had some previous success overdying, I decided to try it on this sweater.  I know, it seems a shame given how lovely the Malabrigo colors are, but after all that work I wanted to be sure to wear it, and had no time/patience to re-knit.  I tested a swatch, and it maintained some of the variation, but darkened up nicely.  However, when it came time to do the real thing I sort-of went overboard and it's a little darker and more uniform than I had wished.  And I had to anti-block and then block…  an ordeal, but well worth it!