A while ago I wrote about some of my experiences with fabric design / printing, but never completed the series.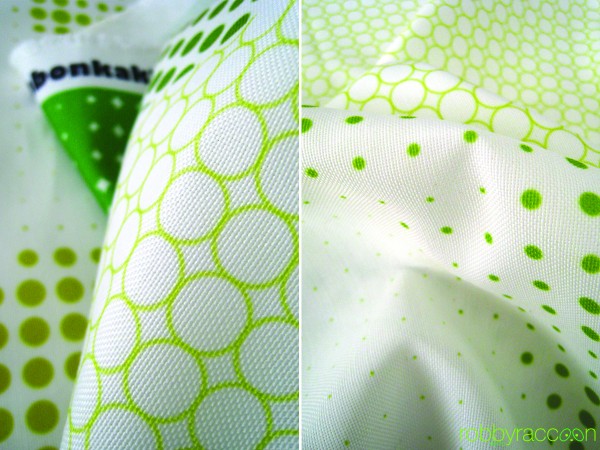 Here you can see one of the designs "Zest" that was picked for the BonBonKakku page as well as pillows I made with my fabric to celebrate the birthday of a friend who helped "get out the vote."  The fabric is definitely for housewares, but also quite thin and holey, meaning that it can fray.  I haven't tried washing it, but the print seems very professional and looks like it will hold up to gentle cleaning once in a while.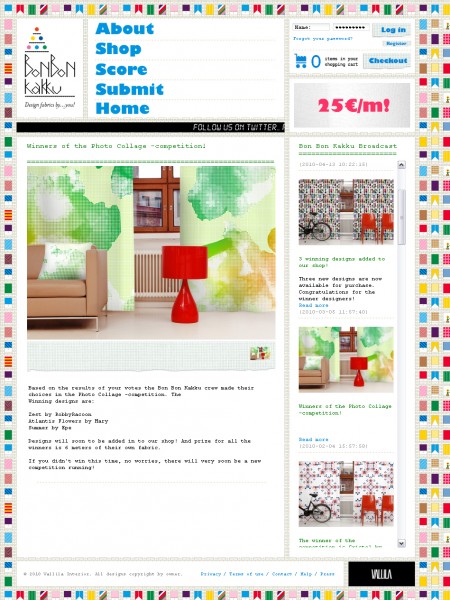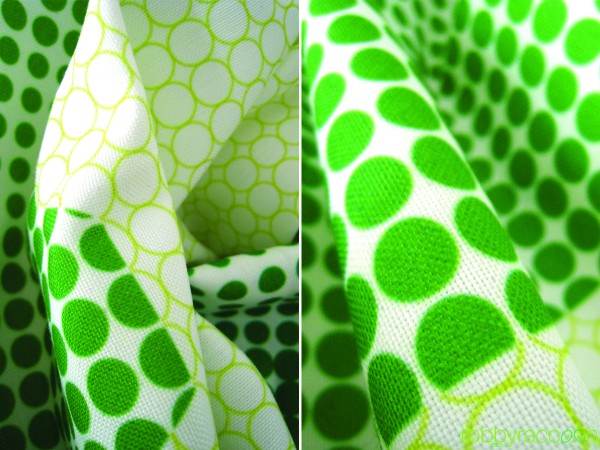 What's really exciting about BBK is how they encourage designers to try large repeats (thus, the minimum order is very large) and these can look super as drapes for home decor.  I like that my pattern isn't recognizable up close, but from far away you can see the image.