How could I resist these mittens from the newest Twist Collective designed by Barbara Gregory?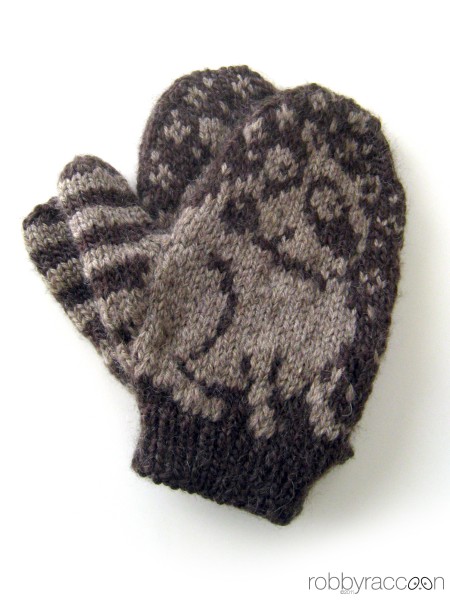 I knit them in thicker wool which sized them up perfectly.  They keep my paws toasty warm!
pattern: Ringo&Elwood . Barbara Gregory . Twist Collective
yarn: Rowan. Cocoon . crag + 2 strands Rowan . Purelife British Sheep Breeds DK . midbrown BFL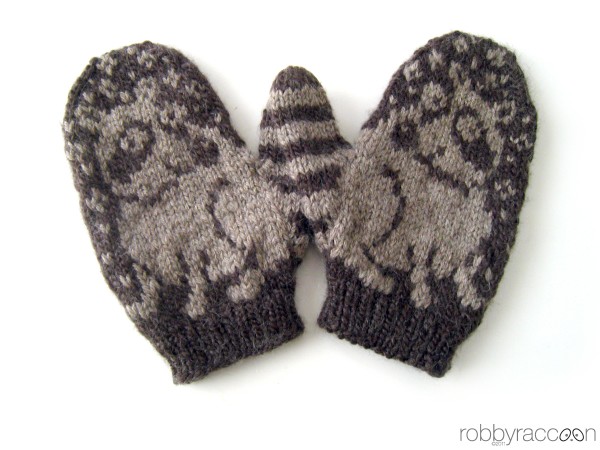 The incorporation of the tail is genius.