Dizzy, I'm so dizzy my head is spinning
Like a whirlpool it never ends
- "Dizzy" sung by the Archies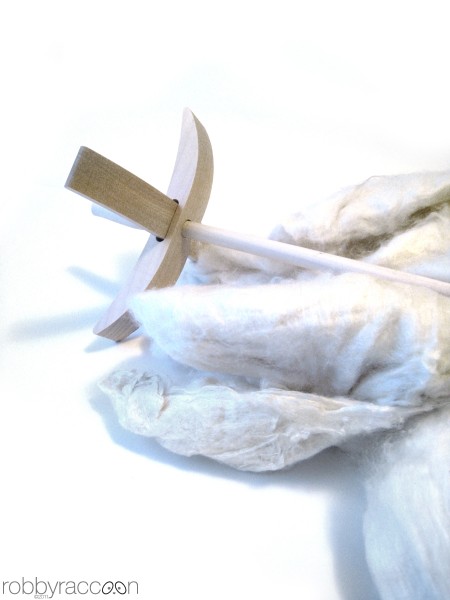 I've been thinking a lot about spinning lately, and even though I know it will be a really inefficient way to make yarn, well knitting's a pretty inefficient way to make a sweater.
That's not what creating is about.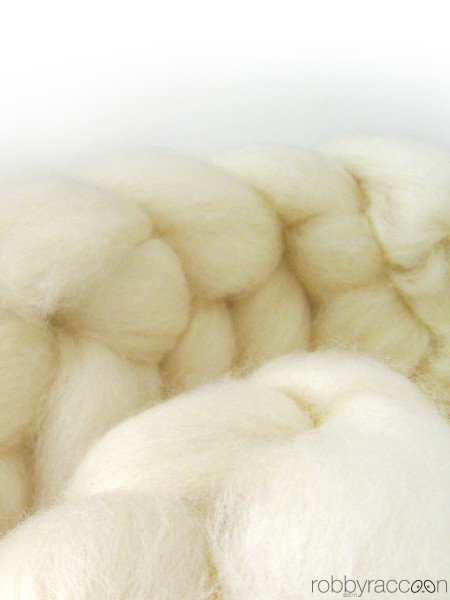 I've experimented with dying yarn, and I think spinning could be a really interesting way of controlling color in a totally different and subtle way.  Also, they say that handspun yarn has a completely different feel than commercial yarn, and I would love to try it.  They look so fluffy…
All of the techniques I've been blogging about are ones I was already familiar with before (sewing, knitting, pattern design) even if I hadn't touched them in a while.  I haven't learned a new technique in a long time – much less one that will test my rather low level of coordination.  I'm going to try and document my process honestly on this blog.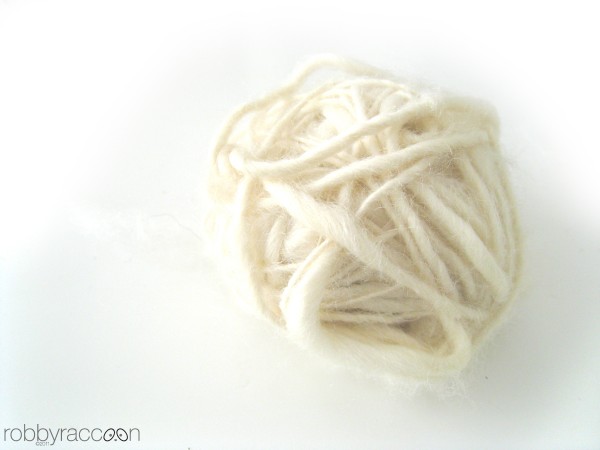 Of course, I did a bit of internet research before making this leap, and so I think I have a game-plan, and a few new toys.  I have also found indispensable the posts on the Beginning Spinners Ravelry Group, which highlight a lot of problems I'm sure to encounter along the way.
My first fibers and Ashford Turkish Spindle are from the Woolery.  After seeing a video on the KnitPicks site about how to wrap yarn around the legs of the spindle, and realizing this eliminates the need to unwind the yarn, I decided a turkish is the way to go.
Yesterday I started out with some Blue Faced Leicester fiber (it seems to be a good beginner wool), the results seen on this post.  I definitely had a lot of trouble with breakage and drafting and keeping the right amount of twist…  I tried setting it and it's drying right now.  We'll see if any of it is usable…
Baby steps.