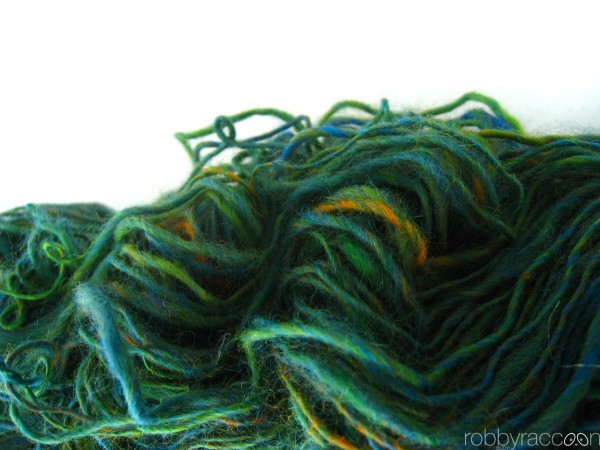 I got a lovely mixed-fibre batt from Hedgehog Fibres a few months ago and finally got around to spinning it up.  To tell the truth, I was worried since I hadn't spun in a while, but this was super smooth-sailing.  Must be the fibres which were very smooth and lofty!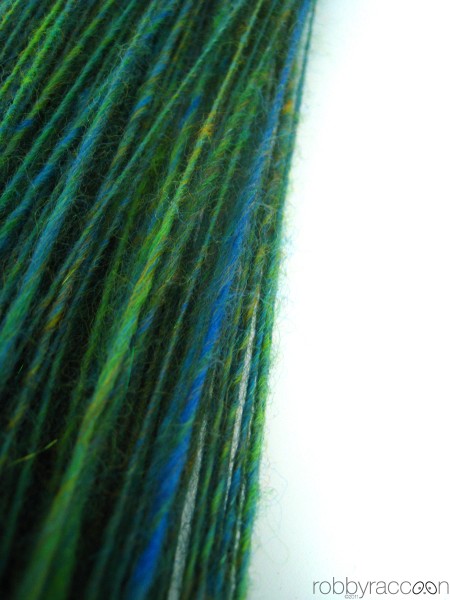 If I'd had enough singles I would have knit this new Cladonia from Kirsten Kapoor of Through The Loops, which is just stunning in a single color.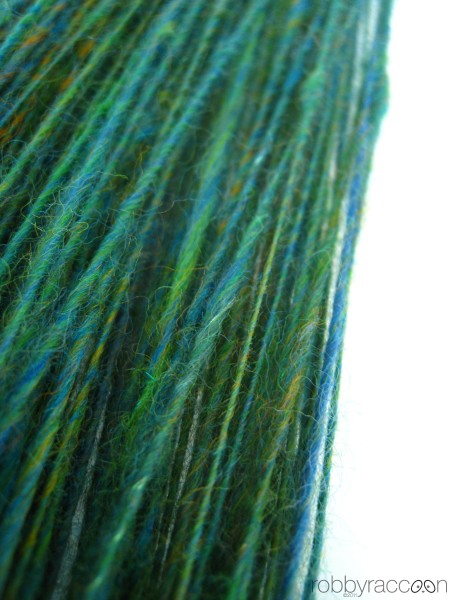 But it was only one batt.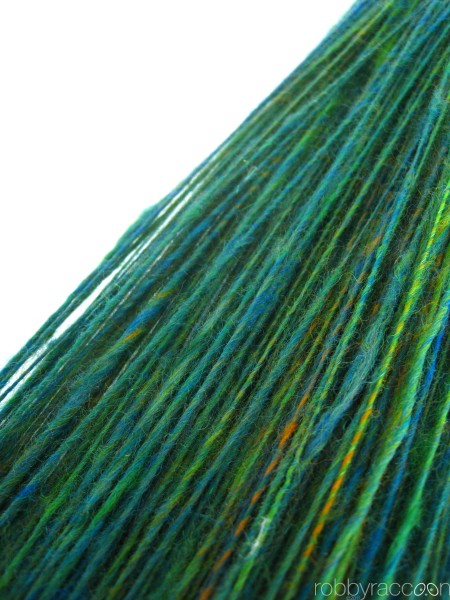 What shall it become?