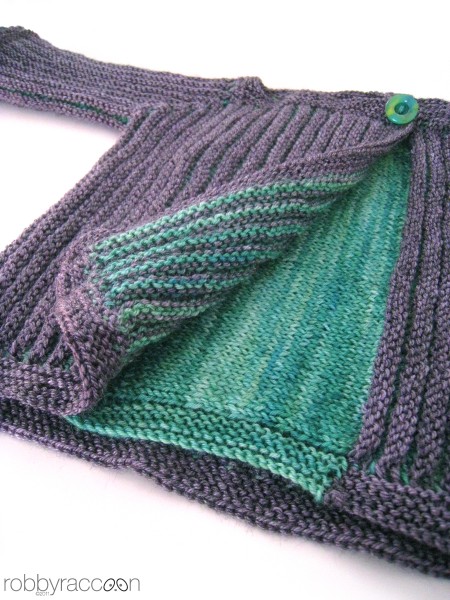 A friend is having a baby in a few months and of course I wanted to make her something.  When we last talked she didn't know if it would be a boy or a girl, and anyway, who says baby knits have to be in blue, pink, cream, etc.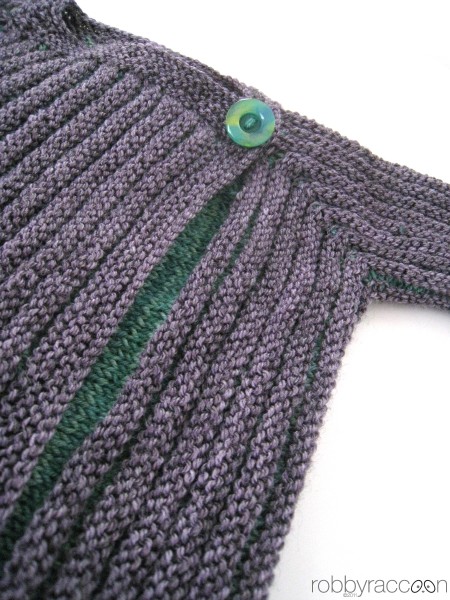 I love this pattern, it's squishy and subtle with really interesting shaping. But there are so many ends to weave in! I'm also looking forward to a few more designs by Tora Frøseth including the Mind Reader.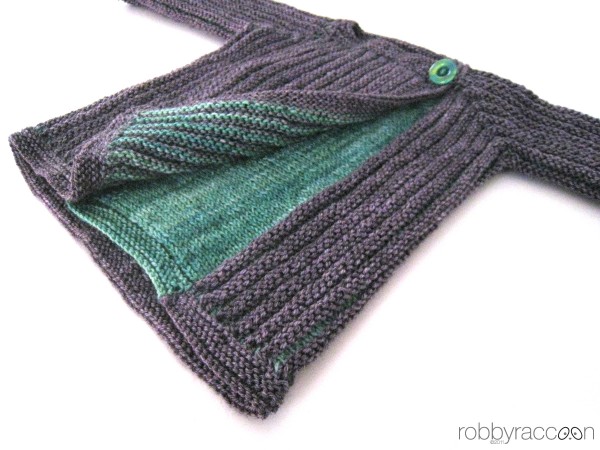 The yarn was a whole skein leftover from my sweater and a new skein from umschlagWolle.  I love both, and also seeing the same yarn in different projects.  Luckily I have more of the green, plus a few more colorways to try.
pattern: Angle . Tora Frøseth . Tora Frøseth Design
yarn: Composition Book Grey. Merino/Bamboo . Madelinetosh
and Smaragd . BritSock . UmschlagWolle