The yarn I bought in Paris was to knit a Cladonia.  It's a pattern that has been on fire around Ravelry recently and I just love the delicate lace.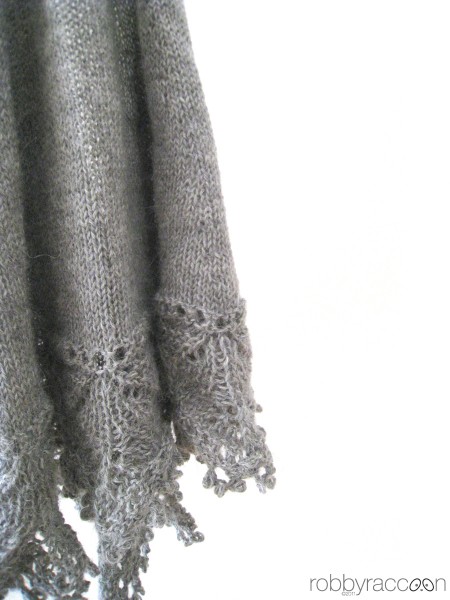 The project was started on my flights home and I got all the way through the stockinette portions.  One of my flight attendants stopped to comment on the pattern, and he even asked whether the bind-off in the pattern was crochet or knitted – how cool.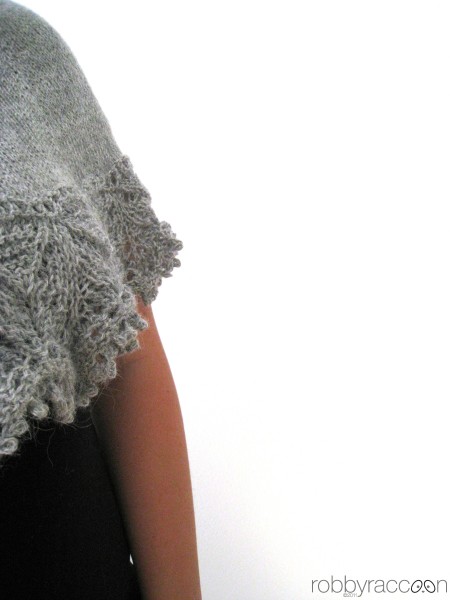 The lace was knit over a few lazy days at home.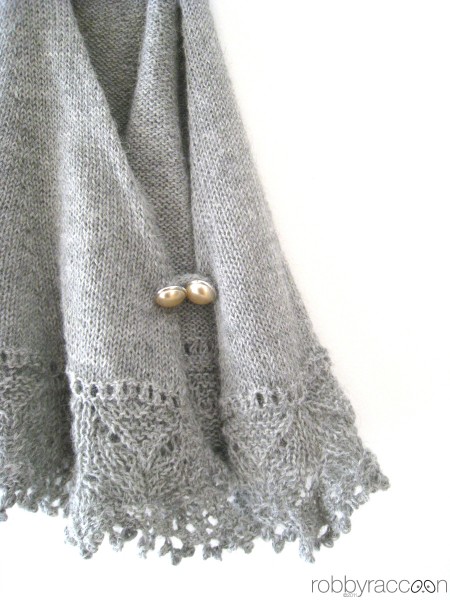 I added two buttons bought in Madrid at the cutest merceria, Almacen de Pontejos, where you really need to fight to be served.  There is also an i-cord loop to help it all stay around my shoulders.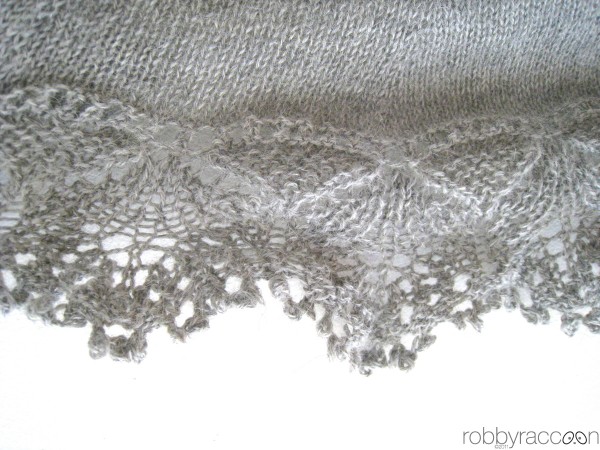 pattern: Cladonia . Kirsten Kapur . Through the Loops
yarn: Anthracite (?) . Alpaga . La Droguerie
The shawl used up about half of the yarn, so a little over 100g.  It was so cozy and warm…  More on that tomorrow!