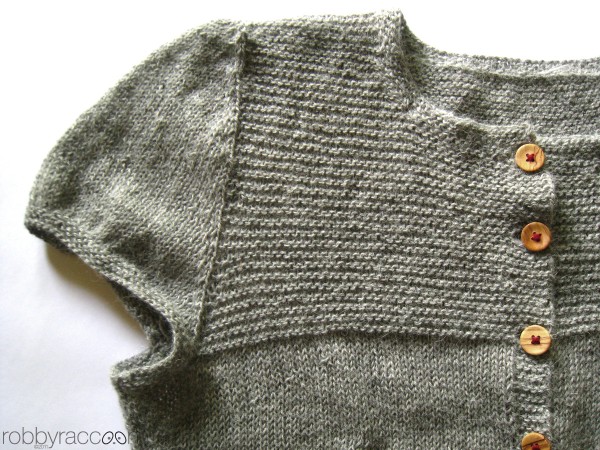 This is the Cria from Ysolda Teague's Little Red in the City.  Everyone's been going crazy over this book finally being released and I thought maaaaaaaaaaaaybe I could knit this out of 100 grams of alpaca fingering.  Right.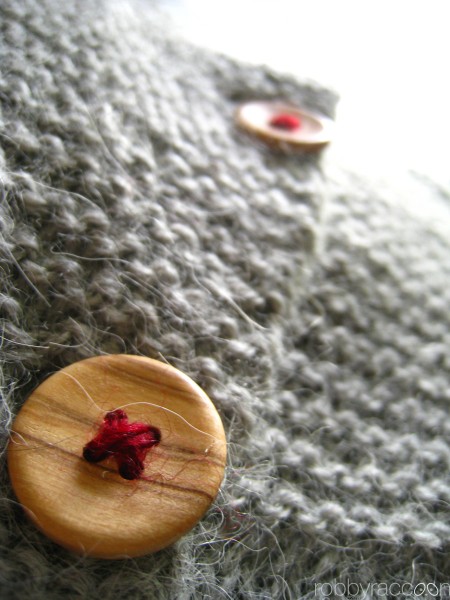 I tried liking this sweater as a bolero, but that just would not do!  So my shawl was ripped and now I love this sweater.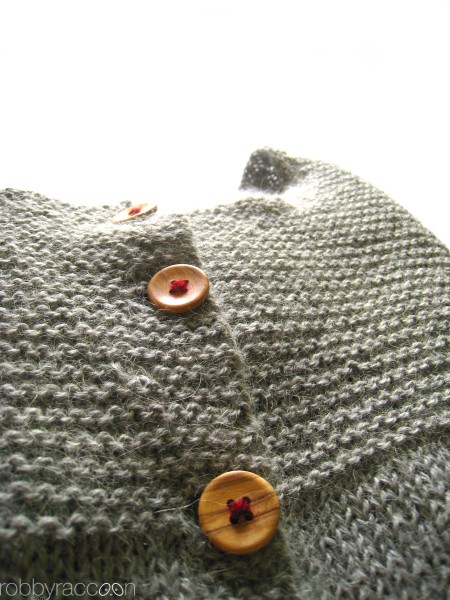 Many modifications were made, but I think that's sort of in the spirit of the book which really intends to teach exactly how to make the perfect sweater for you.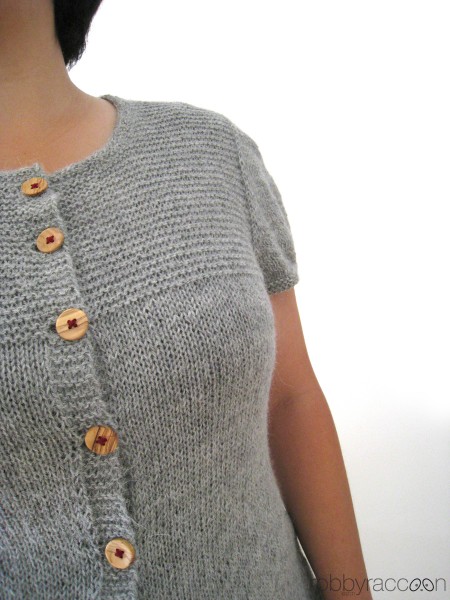 I used a red contrast yarn left over from this project, just like when I knit a sweater for my grandma, and I really love the little touch of cute.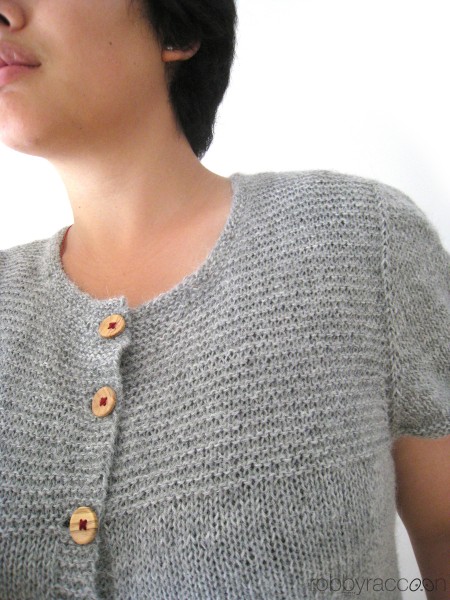 pattern: Cria . Ysolda Teague . Little Red in the City
yarn: Anthracite (?) . Alpaga . La Droguerie