These gloves will always remind me of some of the things that happened in my life while I was knitting them: working on a big project (the frogged version), Spain winning the world cup…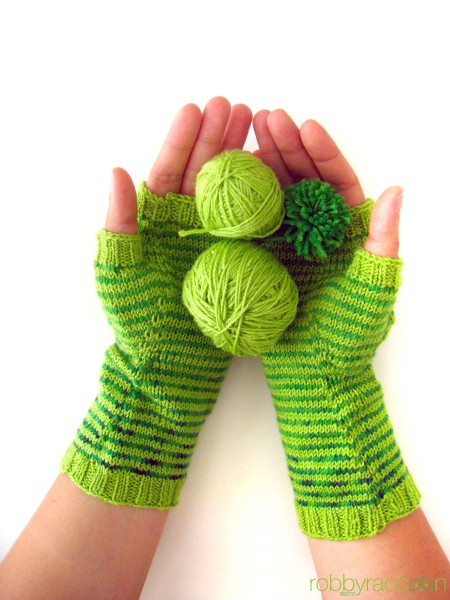 The pattern is originally from the PurlBee (one of the first blogs I ever read, the other being Inchmark).  I used a mix of Spud&Chloe fingering and my over-dyed Pickles yarn.  I'm so happy I decided to re-knit because they are now exactly what I wanted!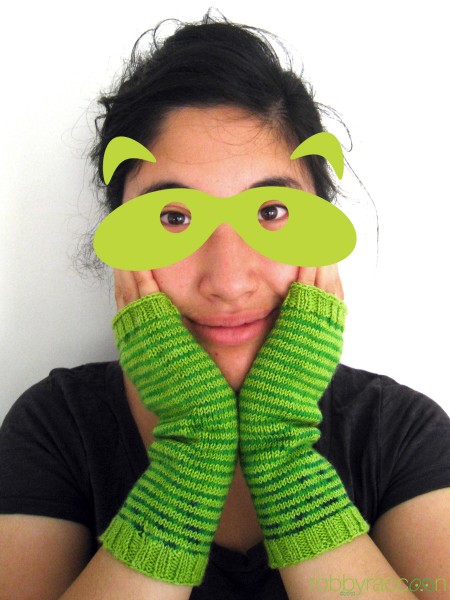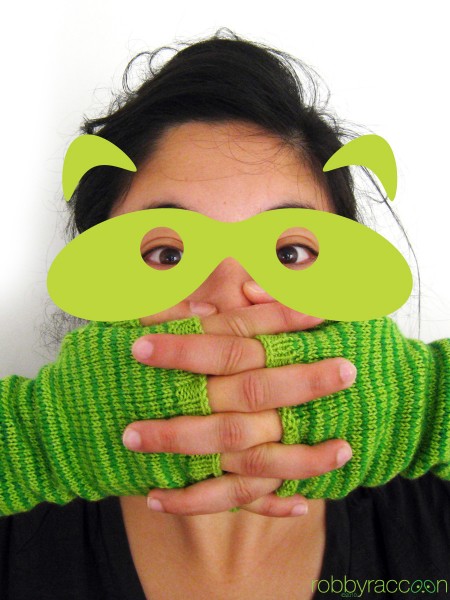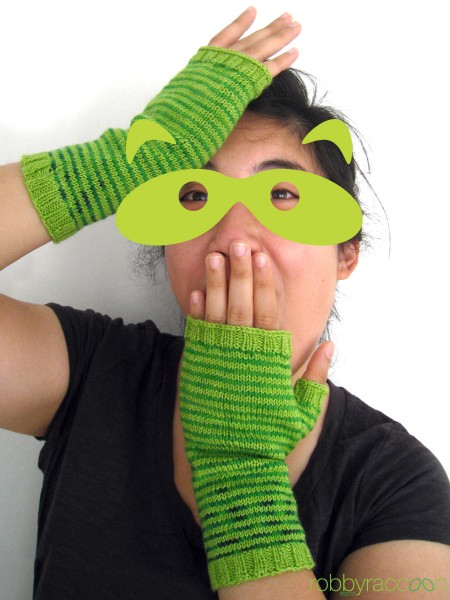 I admit the photos are a little dramatic!