I picked up a skein of the most beautiful blue yarn from Klose Knit, a lovely yarn store with a great selection.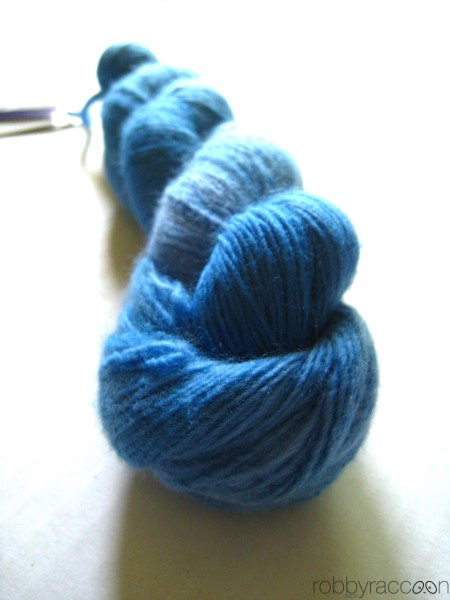 Of course, trying to stash-down, I had to cast on immediately.  And knit double-stranded.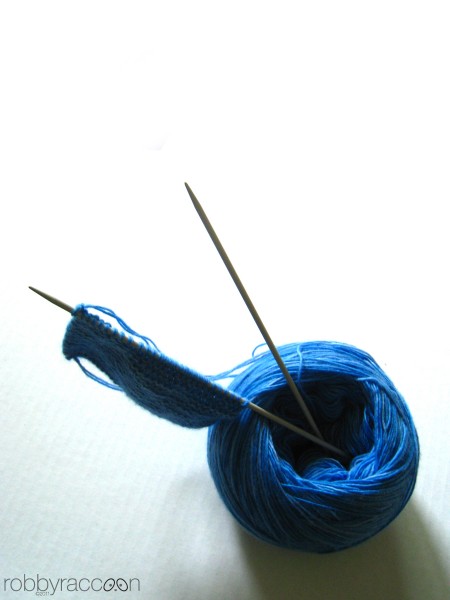 This hat is super-cute, but having not had a hair cut in three months, the modeled photos were not very flattering…  I so hope with the new do it looks okay.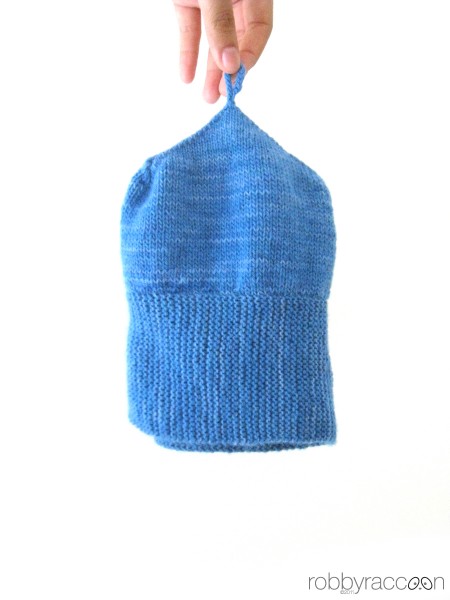 Still waiting on the perfect buttons.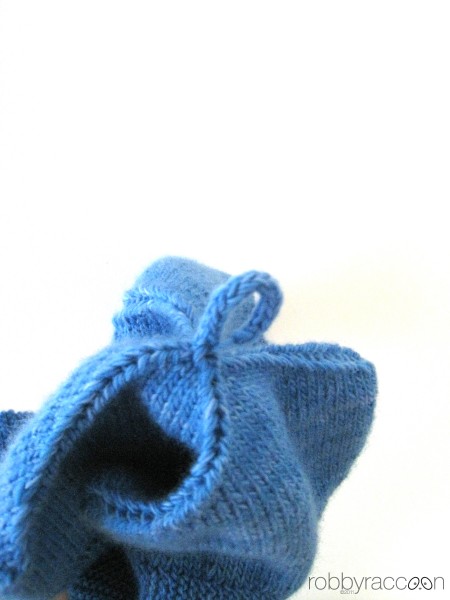 pattern: Little Things . Veera Välimäki . Rain Knitwear Designs
yarn: Continental . Lace . Malabrigo