I have become obsessed with socks!!!
In the last month or so I've knit 4 pairs (and am planning on a lot more this year):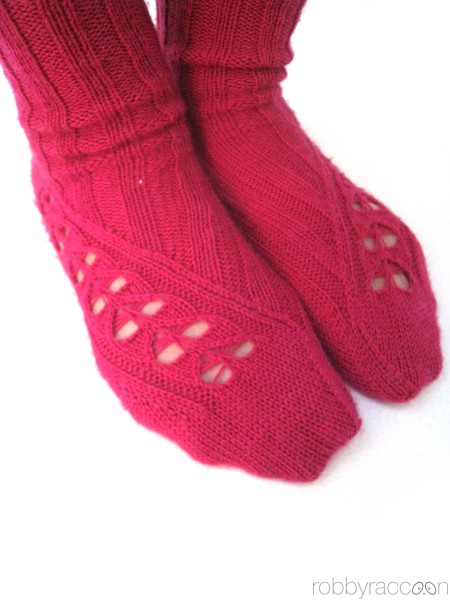 This pattern is lovely and surely these will be done again!
for: mom
pattern: Kai-Mei . Cookie A . Sock Innovation
yarn: fuchsia . Heritage Solids . Cascade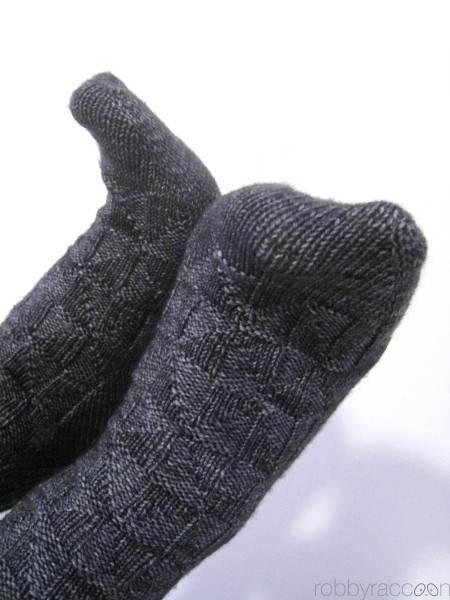 These are great, but honestly I picked them for the pattern name – probably won't make another pair of knit-purl-patterned socks for a while.  I converted them to toe-up with a heel flap because the last pair I made from the other skein of this yarn used a little over one skein and I didn't want to run out.  These were attempted two-at a time on one circular, but it was so curly that it went quite slow.  I finished them on the trip away from home and had to mail them back.
for: dad
pattern: Math Wiz . Anne Hanson . Knitspot
yarn: chimney sweep . Pearl . Woolen Rabbit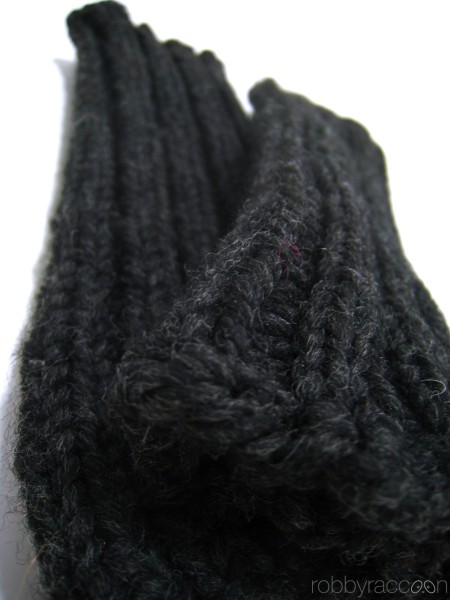 These aren't exactly socks, but my mom wanted something to keep her ankles warm.
for: mom
pattern: mine (k2p2 rib)
yarn: charcoal . 128 Chunky . Cascade
This is my pattern, using a basic toe.  I wanted to find a way to use gradient yarn without ruining the color progression at the heel.  Still working on the numbers but am pretty happy with the idea and hopefully I can publish a pattern some time soon.
for: me
pattern: mine
yarn: Silk Garden . Noro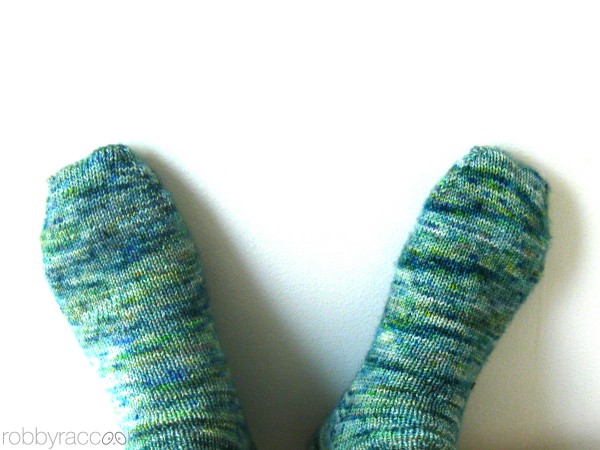 Just because!  The yarn is so fun and I think this is my go-to pattern for socks from now on.
for: me
pattern: Toe Ups For All! . Sivia Harding . Sivia Harding Knit Design
yarn: spring tide confetti . Merino 370 . Julie Spins