For my birthday I received two skeins of lovely yarn – I can't believe someone ventured into Gather Here…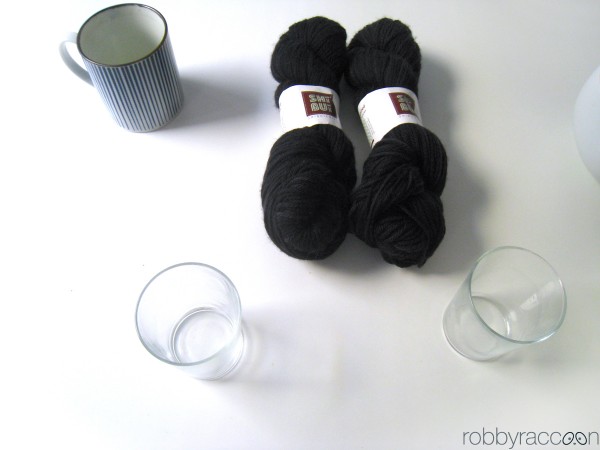 I somehow* ended up with 5 skeins of this now-discontinued yarn.  This took about 4 not including the swatch.
Had been dreaming of a vest for a while… this is Wellfleet without the arms. The pattern was easy to modify and the collar closure is so ingenious!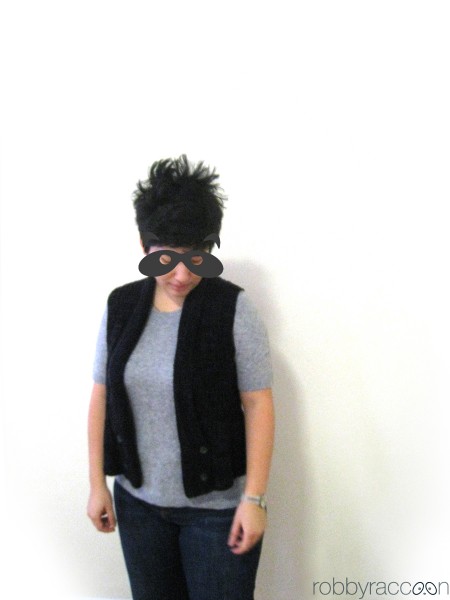 Every time I wear it, it's like getting a hug.
*either my wheedling to make something extra-special, or his uber-generosity
pattern: Wellfleet . Cecily Glowik MacDonald . Winged Knits
yarn: ink . Merino Worsted . Shibui Knits